If you have a new puppy which will be 8 to 12 weeks of age in January, then now is the time to book for the January intake of Puppy Preschool @ The Pet Doctors.
New to Puppy Pre School?
Puppy preschools are designed to take advantage of that crucial time in a dog's life called the Socialisation Period. During this time puppies are learning all about life. The experiences that they have now will influence how they behave later in life. So, this is the ideal time to teach them how to behave in a socially acceptable way so that you have a well-mannered dog that is a joy to own!
If this socialisation window is missed, it is much more likely that your dog will be fearful, scared of new situations, show separation anxiety and may even become aggressive towards people and other dogs.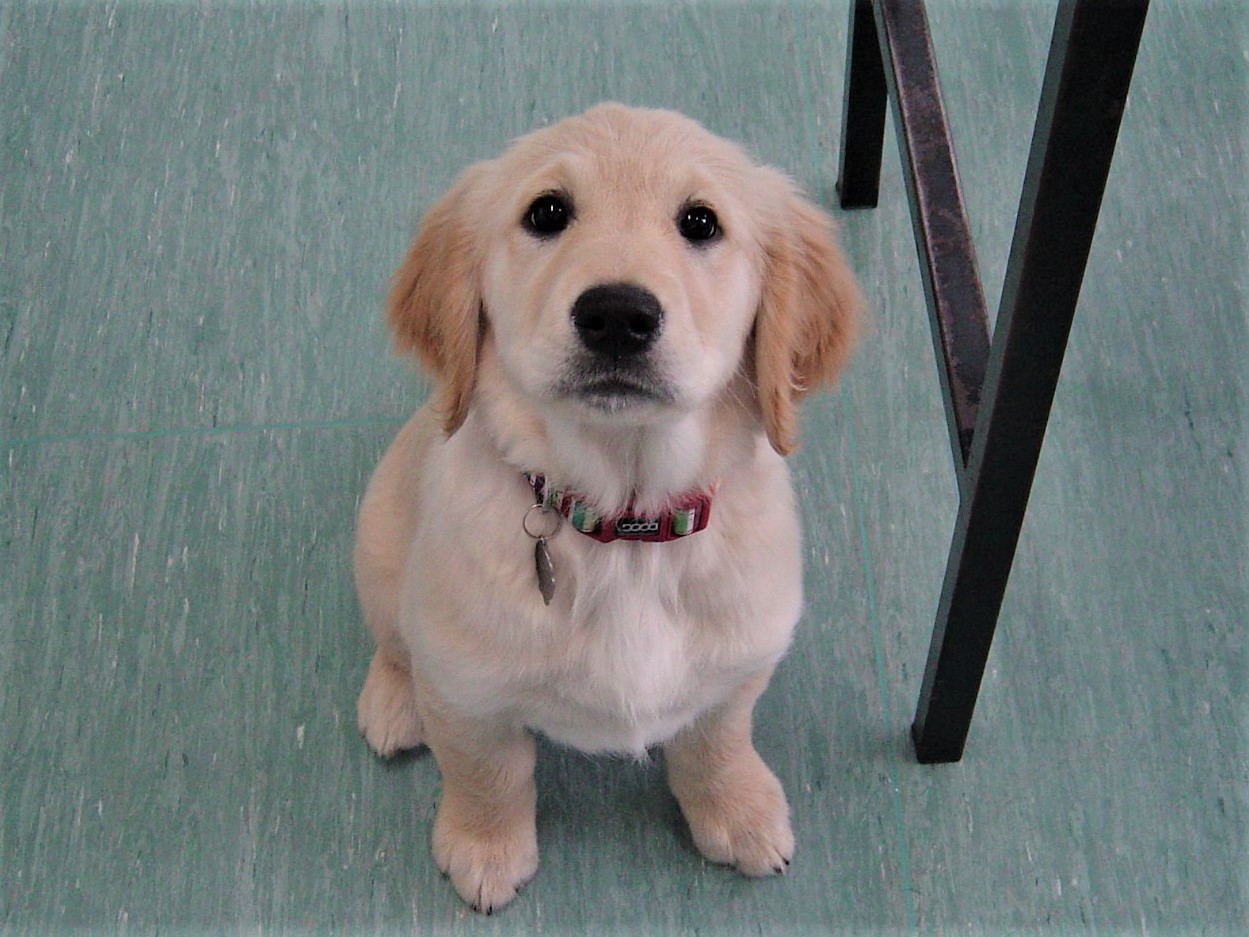 What will my Puppy Learn?
During the classes, which run once weekly for 4 weeks, we cover:
– How puppies learn and play
– How to meet people and other dogs in a well-mannered way
– How to toilet train
– Essential healthcare and handling
– The first steps of Obedience
When are the Classes?
Wednesdays 6:00 – 7:00pm at The Pet Doctors, Northcross
How do I Enrol?
Simply call us on 09 478 4349 or email reception@thepetdoctors.co.nz
More Info?
Click  https://thepetdoctors.co.nz/dogs/wellbeing/puppy-pre-school-the-pet-doctors